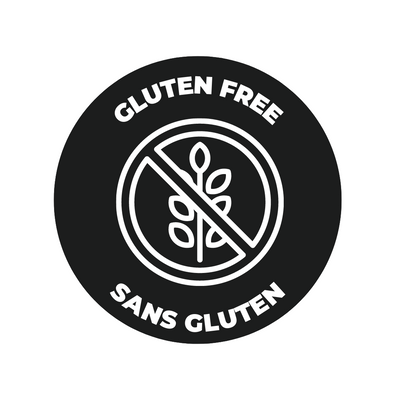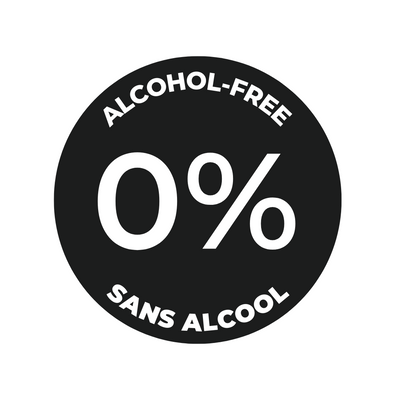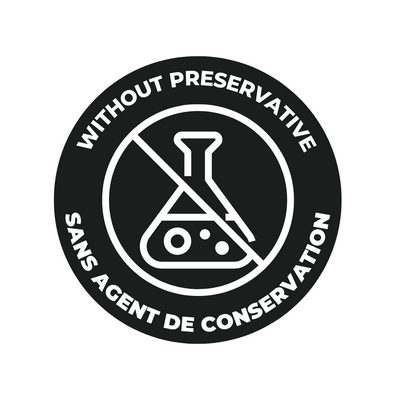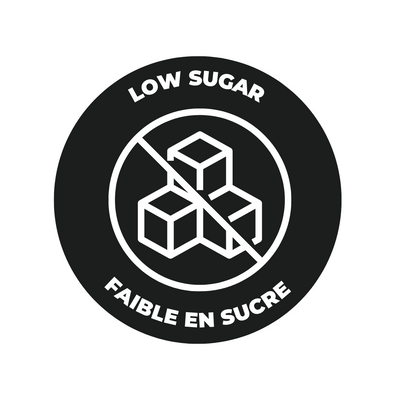 Sangria
Our non-alcoholic sangria starts with an infusion of orange and lemon peels, capturing the freshness of these fruits. Notes of juicy peaches and red wine transport you to the south of Spain.
Cheers!
ingredients
Carbonated water, Infused botanical extracts(Orange and Lemon peel infusion) Sugar, Natural flavours, Amaranth, Tartaric Acid.
Close (esc)
Subcribe to our newsletter
Get 10% off your first order
Age verification
By clicking enter you are verifying that you are old enough to consume alcohol.