Non-Alcoholic Cocktails made from natural ingredients and botanical infusions
Discover our products made respecting the art of spirit making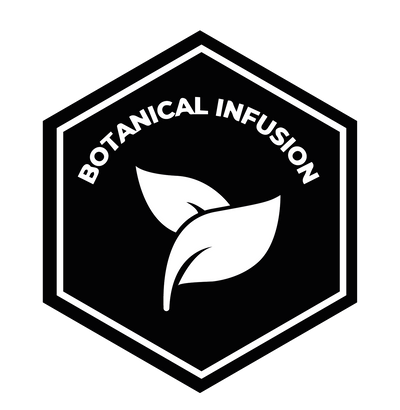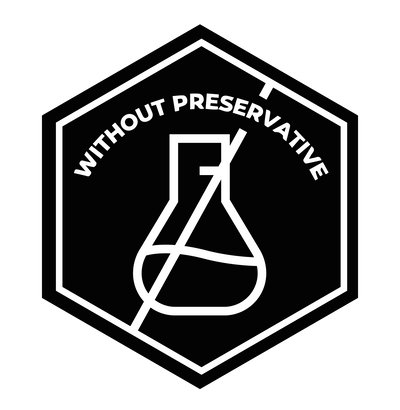 Clever Mocktails : recipient of several awards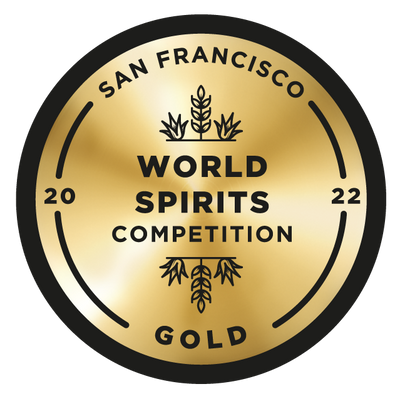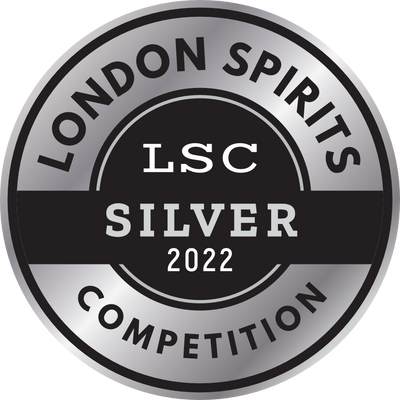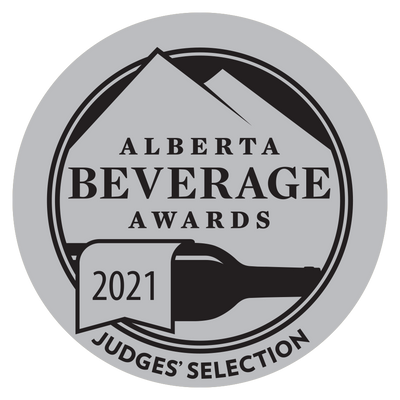 TASTE WORTH TALKING ABOUT
Great tasting & refreshing! My husband found your product today and poured me a Clever Mojito in a nice glass! Will be buying more! Thank you
April
Absolutely love Clever Mocktails. I'm just over a year sober and don't feel like I'm missing out on my fave drinks. Can't wait to try more!!
Vanessa
These mocktails are so refreshing and delicious! Thank you Josephine for giving me a pack to try, I am so happy with them. I love the pink G and tonic! It is my favourite.
Victoria
I had a chance to try all the flavours and I have to say these mocktails are very good, pretty much like the real alcoholic versions but without alcohol which is great for me and my wife as we don't drink alcohol but love mocktails!
Mario
FOLLOW US ON INSTAGRAM @CLEVERMOCKTAILS