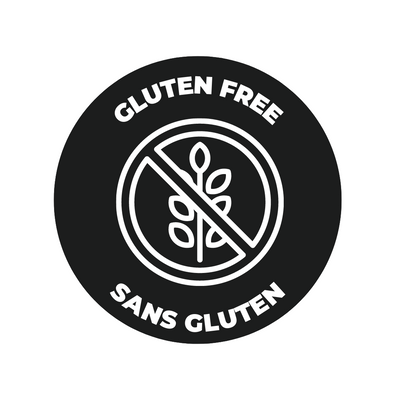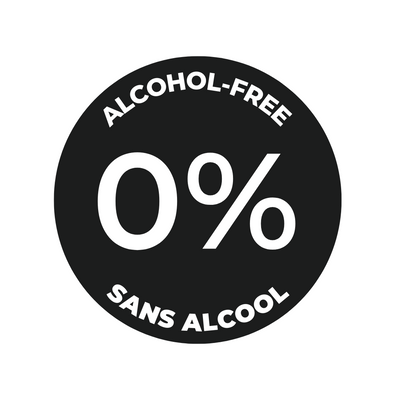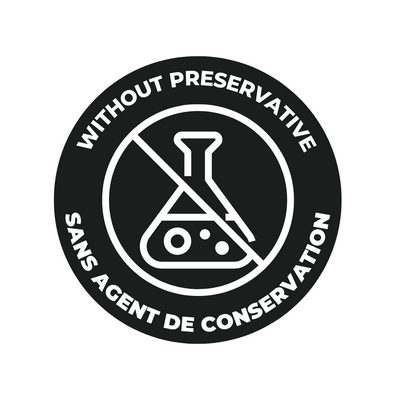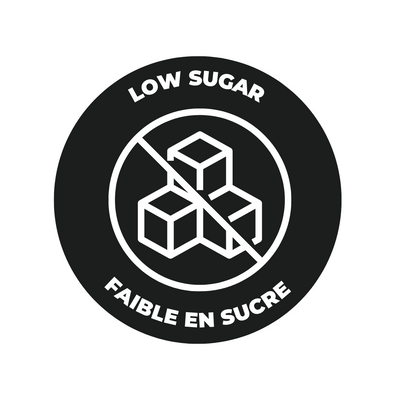 Non-Alcoholic Gin
Perfect to create your own mocktails at home.
Enjoy our aromatic natural botanical blend:

First, enjoy the spicy notes, similar to a classic gin: juniper berries, coriander seeds, cardamom. Then, note the peppery taste, evoking the warmth of alcohol: pink peppercorns, grains of paradise
Finish with fresh citrus top notes balance: yuzu lemon, cucumber

Add a good tonic and enjoy to your heart's content- without the worry of overindulging! Mix as you wish. Be your own bartender and experiment with new ingredients and recipes.
creativity inspire us!
0 sugar et 0 calories
Silver medal at at the London Competitions 2022.
Ingredients
Natural botanical distilate(water, juniper berries, coriander, cardamom, grains of paradise, pink pepper, yuzu lemon, cucumber) citric acid, sodium benzoate, Potassium sorbate.
Close (esc)
Subcribe to our newsletter
Get 10% off your first order
Age verification
By clicking enter you are verifying that you are old enough to consume alcohol.