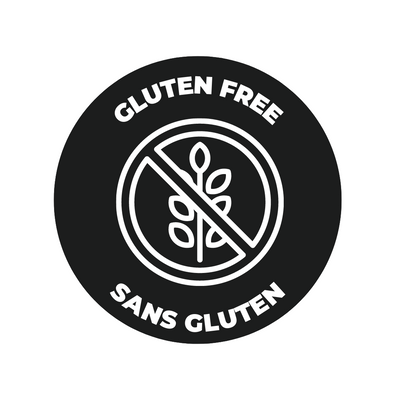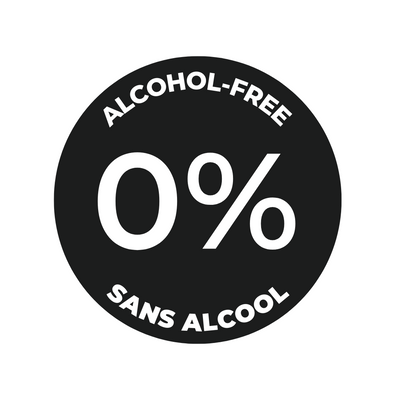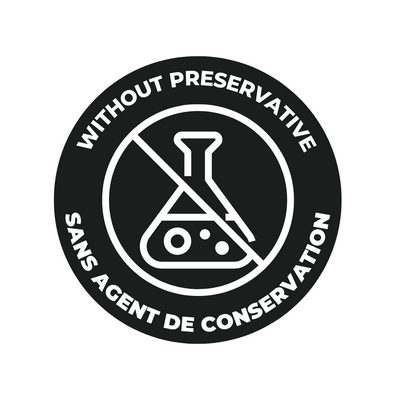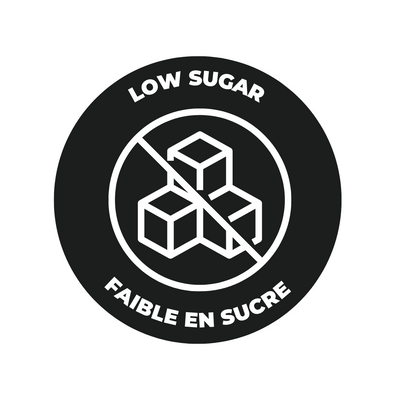 Moscow Mule
The first non-alcoholic moscow mule in Canada!
Our version of a non-alcoholic moscow mule offers you the best of two worlds: spicy ginger notes paired with the freshness of classic botanicals true spirits.

Cheers!
ingredients
Carbonated water, Infused botanical extracts(Ginger, Juniper berries, Coriander, Pink pepper) Sugar, Natural flavours, Citric acid.
Close (esc)
Subcribe to our newsletter
Get 10% off your first order
Age verification
By clicking enter you are verifying that you are old enough to consume alcohol.