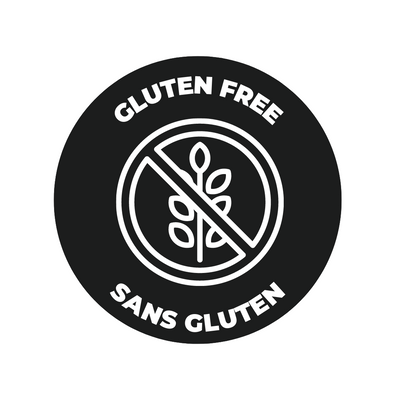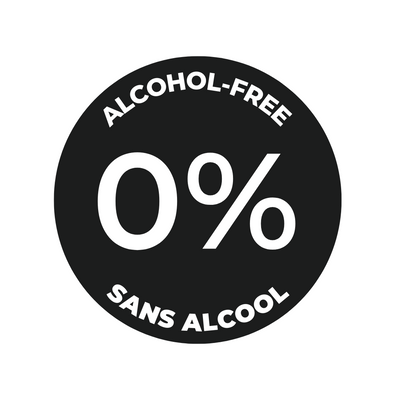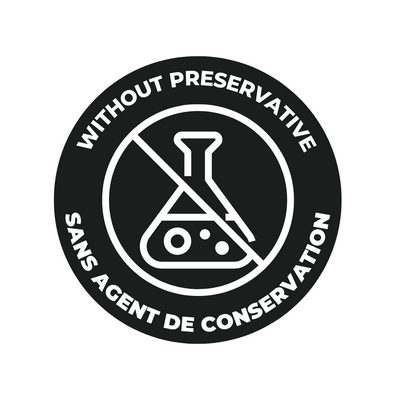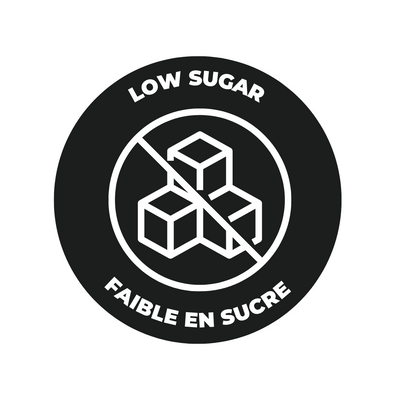 Mojito
It's said that the best mint makes for the best mojito! That's why we infuse our's with exceptional quality spearmint and peppermint, real lime juice and dark rum aromas. We infuse our mocktail with 100% natural flavours to obtain the rhum notes you would recognize in an alcoholic mojito enjoyed on your favorite beach or patio! Enjoy!
ingredients
Carbonated water, Infused botanical extracts(Spearmint, Peppermint, Lime peels) Sugar, Lime juice from concentrate, Natural flavours, Citric acid.
Close (esc)
Subcribe to our newsletter
Get 10% off your first order
Age verification
By clicking enter you are verifying that you are old enough to consume alcohol.